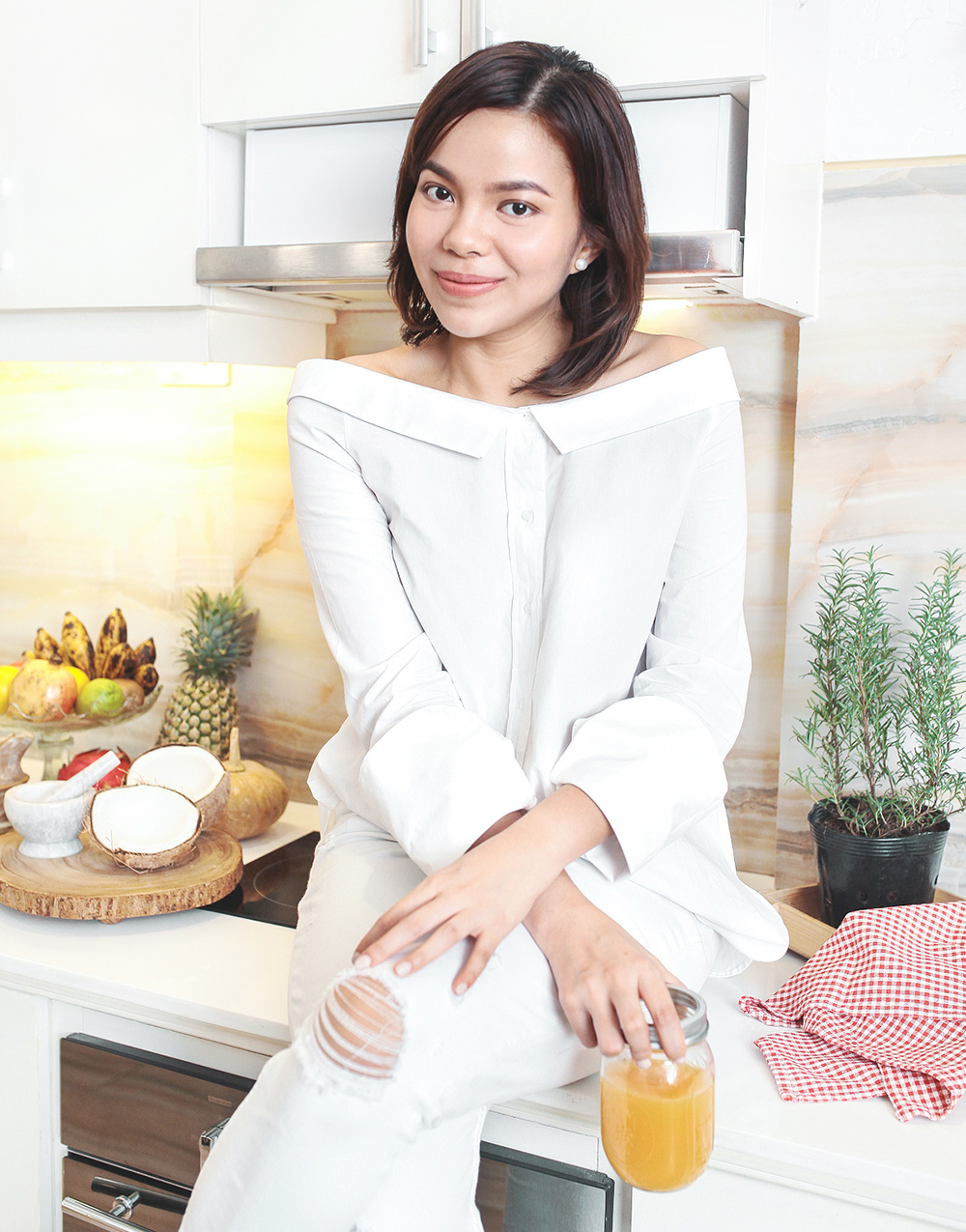 I'm Samantha and I'm grateful that you are here.
I'm a licensed nutritionist-dietitian. I began my career in clinical nutrition and weight management at a tertiary hospital in Manila, Philippines. My clinical practice allowed me to give counseling, plan modified diets to patients with diabetes, cancer, heart disease and weight management goals as well as those seeking to enhance their well-being.
In 2018, I left the hospital setting and focused on my private practice to provide true wholistic wellness to my clients – an approach that I believe aligning one's mind, body and spiritual well-being.
I regularly conduct private and group nutrition, cooking and wellness workshops. Because of my passion and curiosity for food, I attend international culinary trainings to learn more about different cuisines ranging from vegan, raw food to gourmet.
My mission is to educate and inspire you to value your well-being by cultivating a healthier relationship with food and adapting a new perspective towards a healthy way of life.
I'd love to learn more about you and how I can support you to be in tuned with your health choices. Let's stay connected on my page as I share my expertise in nutrition and my passion for food preparation.
I'm beyond grateful and excited that you are sharing this space with me. Sending you good vibes!